Fake News has been a major talking point the past few months thanks to a particular person. Oh, who was it? Nope. Name doesn't ring a bell. Sorry.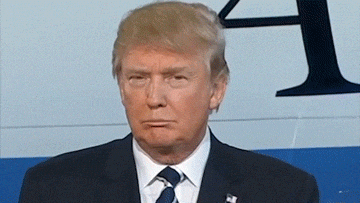 As I was saying, fake news is all I seem to read or hear about lately, and I'm calling BS. Now, as I venture further, I will state outright that actual fake news is a major problem. There are a lot of manipulative people out there who create and spread videos, images, and articles that are inaccurate, misleading and a lot of the time completely fabricated and without any merit whatsoever. And it's not just on the right side, the left are guilty, too, albeit not as much in all honesty, but that's beside the point. I lost count of the amount of memes or bite-sized clips of Hillary Clinton during the election that were outrageously false. (At least we've got some sort of an explanation since as to why there was so much of that, eh?)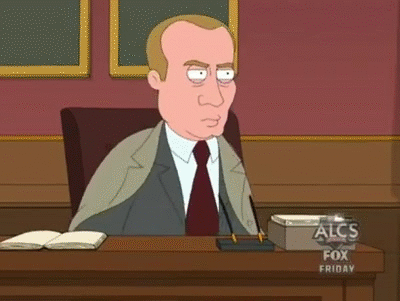 What baffles me most is how many gullible people actually fall for this kind of juvenile, overly-simplistic propaganda, because that's what it is. I've had actual conversations and debates with people about a range of certain topics and a lot of their arguments are solely based on a little clip or a picture they saw on social media. Don't get me wrong, I know people are so obsessed with trawling through their feeds on Twitter and Facebook, and it certainly doesn't help that a lot of people nowadays don't actually have the patience anymore to sit back and do some research for themselves. If it doesn't appear on their timeline, it's a chore for them to go and look for it. But it's no excuse. It's causing a heck of a lot of damage. People see a headline or a meme and immediately take it as a fact.
There has been a big backlash against certain networks by you-know-who's supporters, and it's beyond alarming. ABC, BBC, NBC, MSNBC, and CNN are all reputable, trustworthy and fair news organisations. Do they swing left more than right? Yes, probably so, but they still strive to take an unbiased approach and always strive to report facts and shun misinformation and unverifiable resources. Yet a major network what's-his-face has praised is Fox. A news organisation that is so unbelievably geared to the right. They've faced problems after problems over the years for their one-sided, manipulative, and shoddy reporting. And even so, Obama, who rightly had issues with them, never referred to them as the enemy of the American people, yet that's exactly what the bloke with the dodgy wig has called the majority of the press.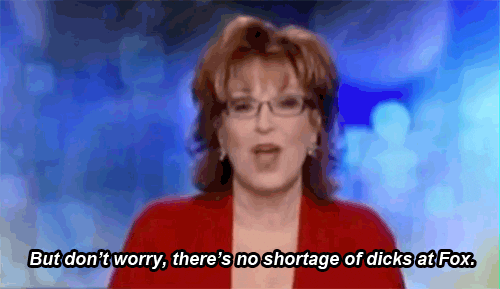 This is alarming the majority of the American people, and rightfully so, as undermining and making an enemy of the impartial press is how dictators get started, yet most Republicans and right-wingers are burying their heads in the sand. (Shout out to John McCain for actually taking a stand). Standing by and saying nothing as man-pumpkin makes these kinds of outrageous and unfounded attacks is unforgivable. If there's one thing democracy absolutely one hundred percent stands for and requires, it's the right to have free speech and a free press who have the right to criticise the President and the government.
What stuns me most is how pussy-grabber and his team base so much of what they say ON ACTUAL FAKE NEWS! I mean, you all heard about Kellyanne Conway's Bowling Green Massacre gaffe, right? And Mr. Eight Times Bankrupt just days ago stated that Sweden had suffered an attack. And then there was the lies about the size of the inauguration crowds which could be disproved by a simple aerial shot. And of course, who can forget this genius moment after the illegitimate President claimed he had the biggest electoral college win since Ronald Reagan:
A substantial victory? Considering you lost the popular vote by almost three million and 77 thousand or so votes split between three states would've changed the outcome of the result entirely? I'm gonna say it wasn't substantial in the slightest. Don't believe me. Take a look at this: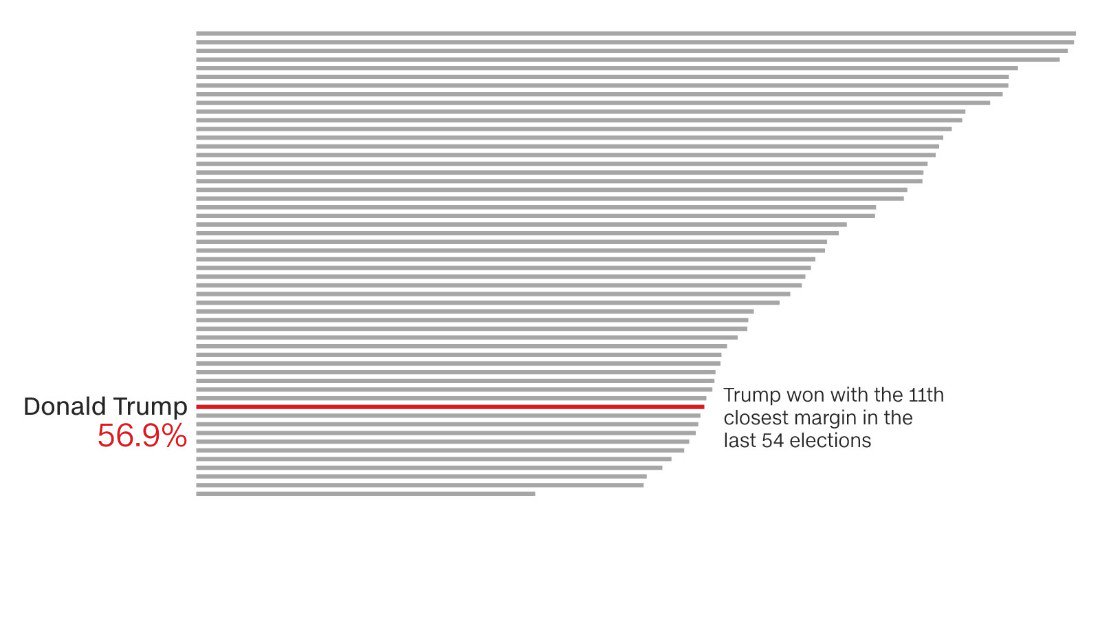 But I guess it's fake news, huh?
Now, I'm not saying that the mainstream media is completely innocent and blameless. There's a big argument that if they hadn't reported on every. single. damn. thing. Steve Bannon's bitch said during the campaign that he might have struggled to have won the nomination let alone became President of the United States. It's funny actually, because he could actually OWE the media for his victory. They spent hours after hours reporting on him and all the outrageous things he said to get attention  and to appeal to those awful deplorables. In comparison, Bernie Sanders was given mere minutes of coverage. Outrageous and infuriating as looking back, he stood the best chance of defeating the orange man-beast, but alas.
Likewise, the media doesn't help itself as many organisations take political correctness and do a field day with it. It seems some jokes or comments can't be made without people getting on their high-horse with their faux outrage. It also doesn't help that they give disgraceful people like Katie Hopkins and Milo Yiannopoulos a platform in the first place. By giving them the headlines, they're adding fuel to the flames and elevating  and strengthening their pathetic excuses of careers further. These awful, abusive, motor-mouths exploit the media for personal gain and really, the media should know better.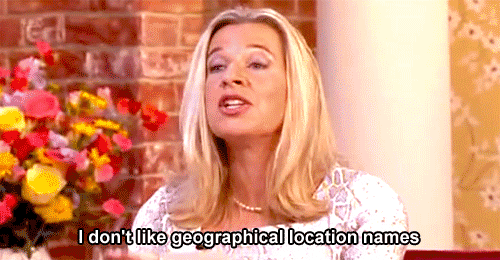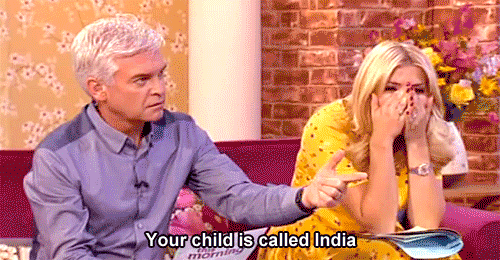 So, in summary, your honour, the media needs to improve for sure, but they also need our support during this war tiny-hands has waged against them, because where would we be without them?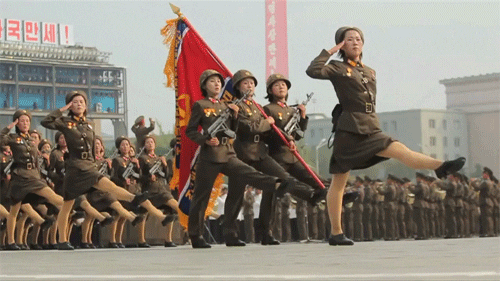 I really hope the media and investigative journalists will be the ones to finally expose this would-be daughter-dater and bring him down, because let's face it, he's in bed with Russia, and if and when it comes out, he could, in all seriousness, be impeached for treason.
One can hope.